We'll Sharpen Your Skills To Maximize Efficiency
Soft Skill, Professional and Corporate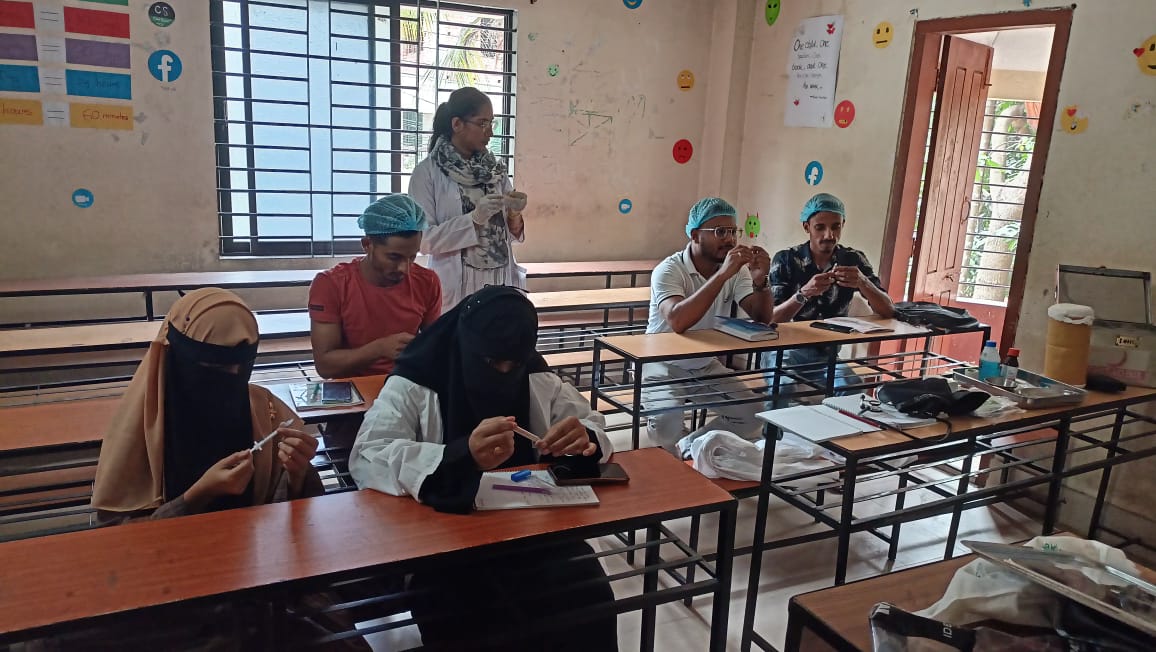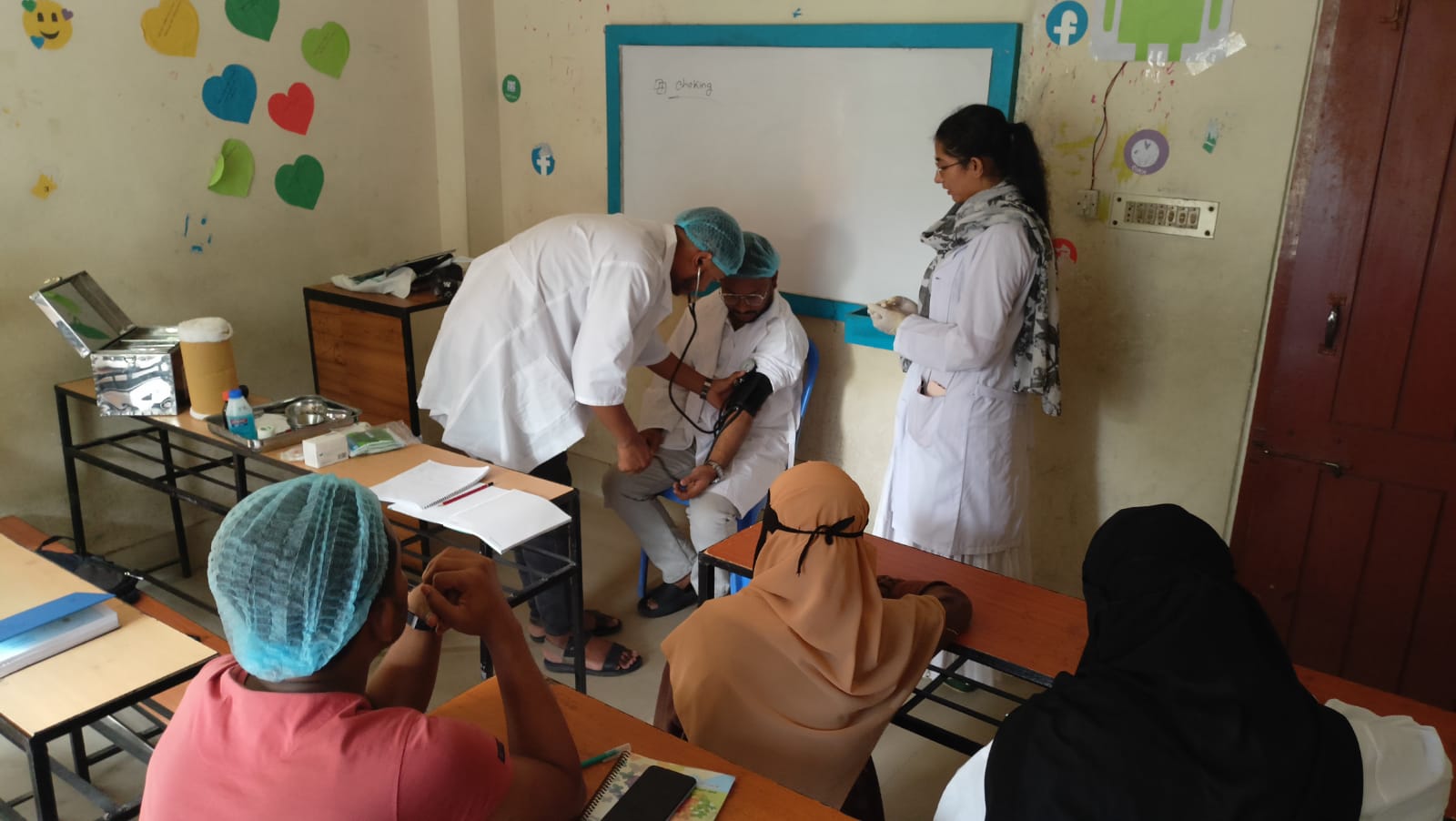 We are helping the nation to transform its population into human capital
SAARC International College (SICB) is a leading organization in the field of education and training, established in 2010. With a mission to develop professional human resources in various fields, SICB has been at the forefront of providing innovative and high-quality training programs to meet the needs of the rapidly changing job market.
SICB has completely transformed the traditional concept of polytechnic, technical and professional skill development training institutes in Bangladesh. With a focus on practical and hands-on learning, SICB's training programs are designed to equip students with the skills and knowledge they need to excel in their chosen fields.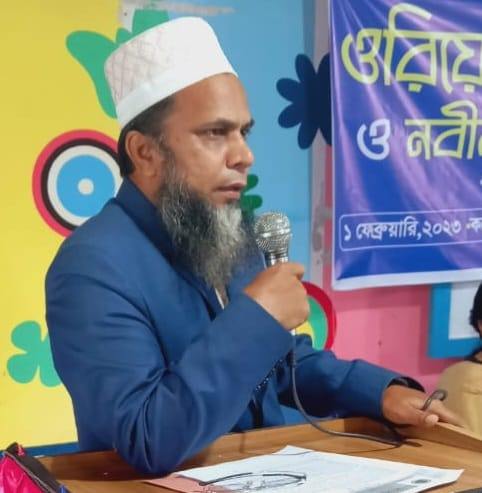 I am thrilled to welcome you to our institute SAARC International College Bangladesh where is provided technical and skill development Courses . Our goal is to empower individuals by providing them with the necessary tools and knowledge to enhance their technical and professional skills.
As a principal of this institute, I believe that every individual has the potential to excel in their respective fields. However, in today's fast-paced world, it is essential to stay updated with the latest trends and developments to remain competitive.
Our aims to bridge the gap between the theoretical knowledge and practical skills required in today's job market. Our expert team of trainers and professionals have designed our courses to be interactive, engaging, and easy to understand, regardless of your technical background.
We understand that every individual has different learning styles and preferences. Therefore, we offers a wide range of courses that cater to every individual's unique requirements.
we are committed to providing an inclusive and welcoming environment to everyone. We believe in creating a community where learners can share their experiences and learn from each other. Our forums and discussion boards allow learners to interact and collaborate with their peers and trainers.
we are dedicated to providing you with a comprehensive learning experience that will help you achieve your goals. Our courses are constantly updated to keep up with the latest trends and developments in the industry.
We are excited to embark on this journey with you and help you achieve your full potential.
Rtn Mohammad Mohiuddin
Principal, SICB
SICB has very well skilled and highly educated faculty members and trainers who provide the training, so that all trainees could be transformed to genuine skilled workers
SICB employment and field service officers will give assistance to get secure job in home and abroad.
After the successful completion of the training, the trainees will be provided with on the training internship facilities in the related fields, which will help them to increase their skills and also help to get a job at home and abroad
Reasonable and affordable course fees.
SICB provides international standard hands on training.
Monitoring, Verification and Tracking (MVT) of the trainees, after completion of training we will monitor their and social changes.
SICB will provide the certificates after completion of the training.
SICB provides safe study environment.
Faucibus nulla tincidunt sagittis faucibus proin habitasse nunc erat sed nisi non pulvinar at ante diam nulla tincidunt lectus maecenas penatibus nam suspendisse cursus risus, ac nibh suspendisse